Read stories from RefrigiWear 1954's past, present and future. Here you'll find the latest news articles, personal stories, press releases and all things we're seeing in the world.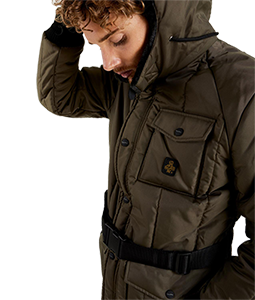 ---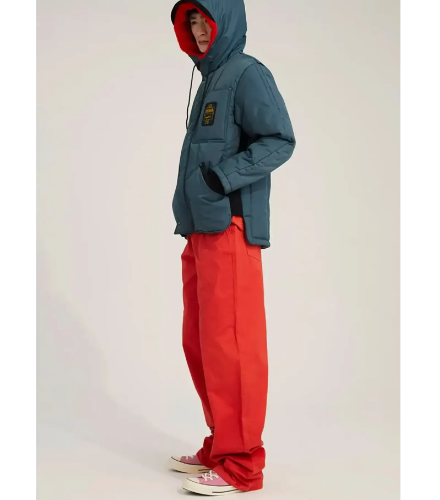 When Supreme's recent Fall/Winter collection was announced, it was collaborations with the likes of Colgate and Jacob & Co. that got most people talking. But dig beyond the surface and you'll find that, as always, there are several tie-ups with lesser-known names that are well worthy of getting excited about.....
Supreme will release its collaboration with affordable workwear staple RefrigiWear this Thursday. It comprises two pieces: an iron-tuff jacket with a co-branded logo on the back, and a similar sleeveless version. Colors are optioned in black, teal, and orange camo.
"Happy in the rain and comfy, fashionable and warm in my jacket thanks to @refrigiwear1954usa."
Thanks @delaneychilds for sharing this look with us. Weather can't stop you now!
RefrigiWear, the original 'work in the cold' company, announces the launch of RefrigiWear 1954, a collection of stylish everyday apparel and outerwear with a genesis from a brand that helped shape the history of workwear.