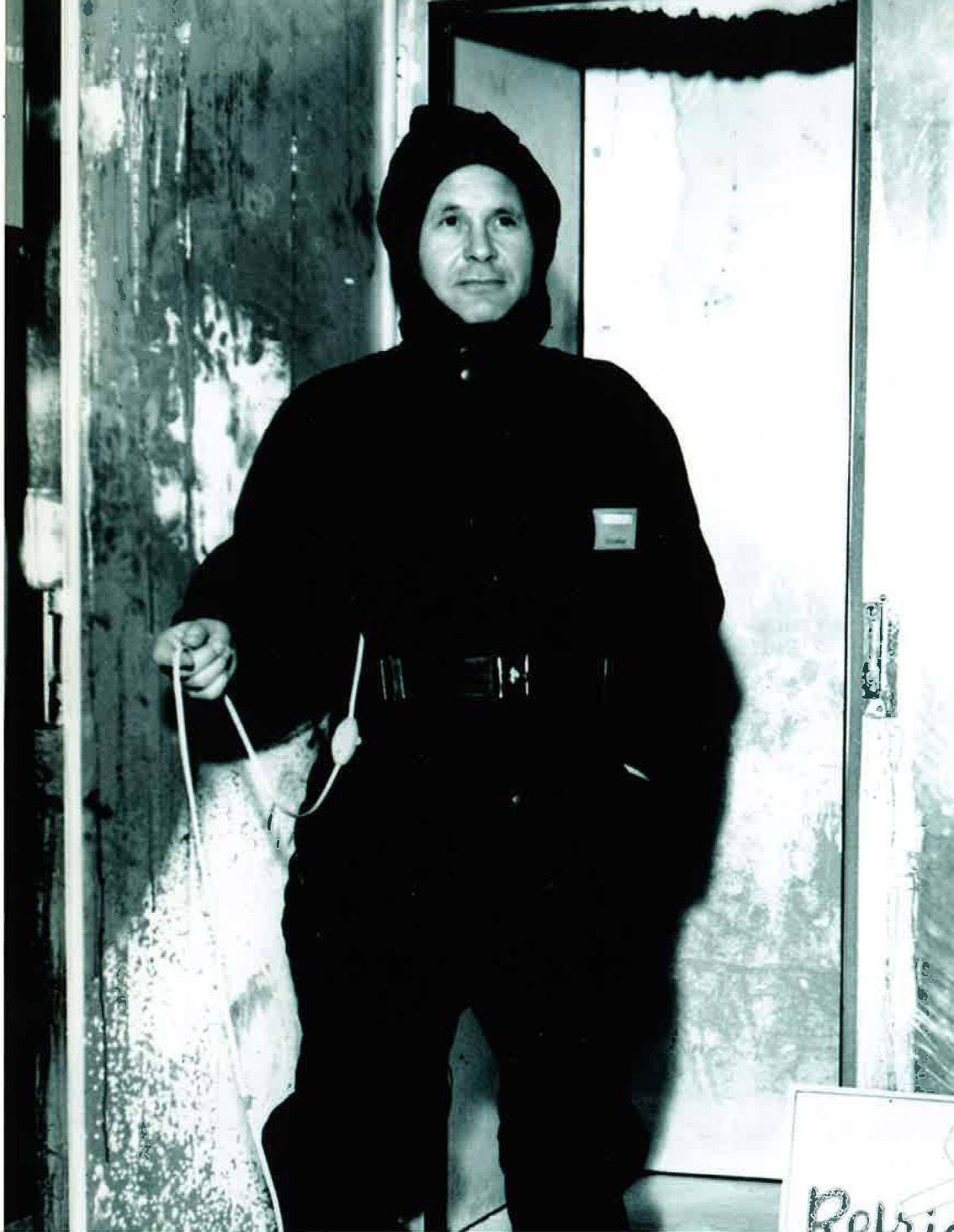 Myron Breakstone started RefrigiWear® in 1954 with a vision to create a "modern way to keep warm" for workers that faced cold, demanding conditions. His experiences in Northern Italy during World War II enhanced his first-hand knowledge of working in cold temperatures. Back home, he witnessed how the cold affected the employees of his family's thriving dairy business. He knew there had to be a better way to protect workers in the cold.
A New Era Demands New Workwear
By 1965, RefrigiWear® had become the go-to apparel brand for people working in the cold, especially for those working in food manufacturing and distribution, where employees faced severe temperatures in freezers on a daily basis. During this period, frozen foods were becoming much more mainstream and the number of refrigerated warehouses grew and continue to grow even today.
RefrigiWear® also became a staple in the general outdoor world because it met demanding conditions. Tough and durable, warm and functional, high quality-meets-everyday demands—these RefrigiWear® principles guided us as we grew from the "original work-in-the-cold" company.
Workwear - Functionality First
What makes good insulated workwear apparel? To start, it isn't just insulation and a tough outershell. Workwear also has to be comfortable and functional, allowing you freedom of movement and giving you the right features (like pockets, collars, hoods, flexible joints, materials, etc.) to handle the conditions and job at hand.
Take a look at workwear in the world today, and you see styles/designs that have been around for decades. That's because they're proven over time, so why mess with a winning formula? Styles like Iron-Tuff® and Cooler Wear® are so well-constructed for warmth and functionality, that hundreds of thousands know they can rely on them as they brave the cold to get the job done.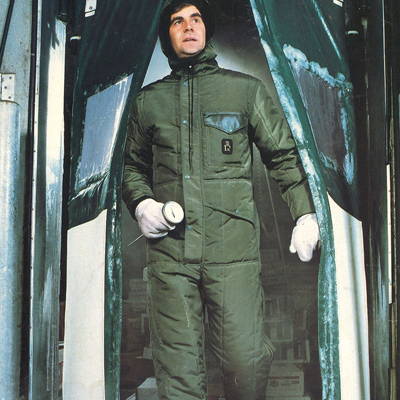 While more traditional workwear designs are still popular, RefrigiWear® has developed more modern designs using new materials and added features for specific functionality. The newer styles also have more of a hybrid appearance, incorporating mainstream influences. But make no mistake—both are designed for working all day and are engineered to be durable even after you put them through the wringer.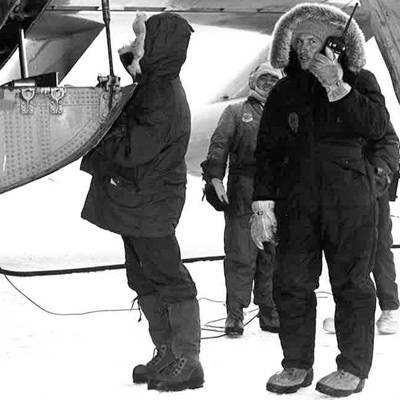 ---
---
RefrigiWear®1954: From Freezer to Fashion
Warmth is essential. Because our entire reason-for-being originates with keeping people warm, we know a thing or two about how to make warm apparel. So when designing RefrigiWear® 1954 apparel, we leveraged our knowledge of insulation, outershell materials and linings (the 3 main components to "insulating power") to ensure warmth.
Functional is essential. Workers need the right tools, and insulated workwear is a very specialized tool that allows them to tackle jobs in sub-freezing temps. Bringing this perspective to RefrigiWear® 1954, we carefully consider materials, pockets, zippers and all elements because, just like workwear, your gear needs to be able to handle all of your adventures.
Quality is essential. Workwear needs to be built tough. It needs to be able to handle the everyday grind without having to be replaced every 3 months. While fashion apparel may not need to survive constant abrasions from forklifts, pallets and boxes, it should be hardy enough for everyday wear. RefrigiWear® 1954, after all, needs to be able to go wherever you go.
---
---
What to Expect from RefrigiWear 1954
In 2020, the launch of RefrigiWear® 1954 marks the first time in the company's long history that we focused a collection completely on fashion. Inspired by and based on some of our most iconic designs in history, we elevated function and utility to include some of the most sought-after designs and styles. So, you're not only wearing a good-looking jacket, you're part of a legacy over 65 years in the making.
Exciting styles and eye-catching designs matched with serious street cred to back it up, RefrigiWear® 1954 helps you roam farther, explore more and challenge boundaries.